Authonet IAM
Authonet A-200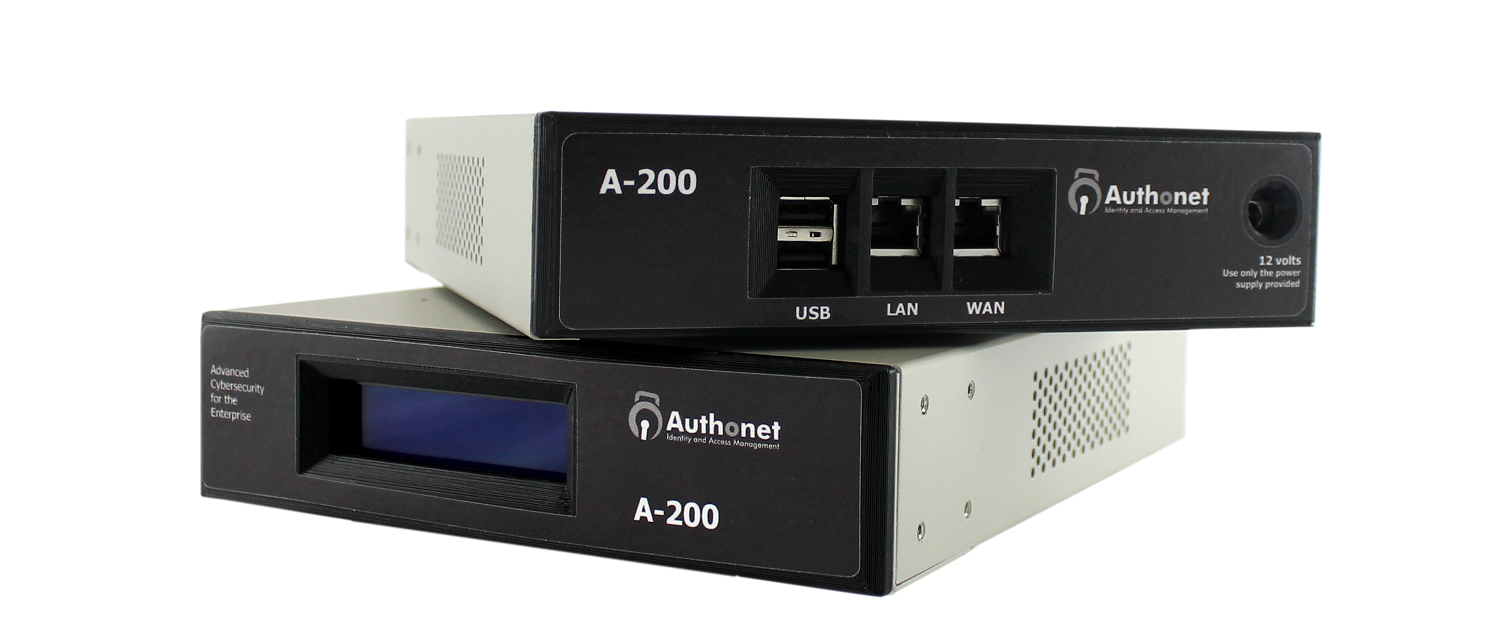 Authonet A-400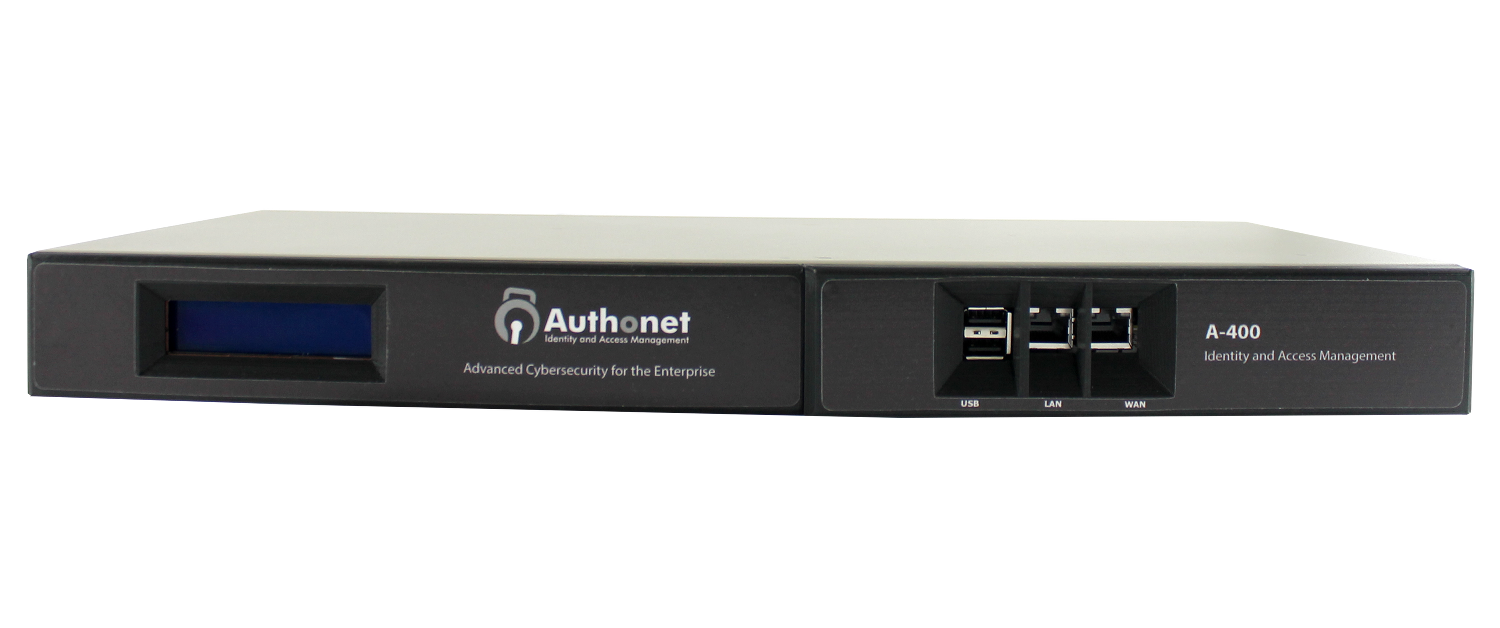 The Authonet Identity and Access Management (IAM) Controller is a gateway between a network segment that has both mobile and desktop user devices, to a secure network segment with data servers and network devices such as printers and scanners.
Authonet IAM ensures that only authorized users have access to the secure network, and that they can access only to services for which they are authorized. All unauthorized access attempts are blocked. Authonet IAM also controls access to Internet services.
The system administrator has access to a data log that lists the transactions that each user made while connected to the network.
Authonet products are easy to install and operate, and do not require specialist network skills for configuration.
Technical specifications
Management features
User identity management, create/edit
User Role management, create/edit
Authentication via user identity and role
Authentication and use statistics
Blocking of non-authorized access attempts
Log of user network transactions
Local and remote admin configuration


Reports
Network traffic statistics, select time period
User services accessed with time/date stamps
Frequency of access to services, time period


Operation
Commercial grade equipment
Suitable for any ventilated environment
Ambient cooling is not required


User Authentication
User must authenticate to access services
User authentication via SSL
Identification of authentication bypass attempts
Administrator alerts sent via email


Performance
Nominal throughput A-200: 200Mb/s
Nominal throughput A-400: 400Mb/s


Ethernet
WAN (secure network) RJ-45 Gbit
LAN (user network) RJ-45 Gbit


Dimensions and power A-200
18cm x 23cm x 4.5cm
12 volt external power supply
3A 110v/220v


Dimensions and power A-400
43.2cm x 20.3cm x 4.5cm
12 volt external power supply
3A 110v/220v


Support
Free support via the online ticket system
Mon-Fri 9am to 5pm GMT


Warranty
1 year for product defects
Free firmware upgrades
See terms and conditions of use